New To Blogging? Struggling For Content?
New to blogging like me?
Do you have trouble filling the empty spaces on your WordPress editor?
Creating content that engages and attracts readers to your blog?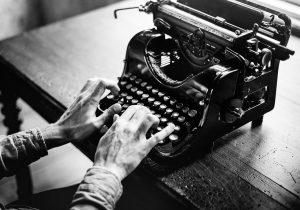 So, How do you keep the creative juices flowing, to gain consistent traffic and readers?
Everyone is different, we've all been there staring at a blank screen, not knowing what to write.
So rather than throwing the laptop through the window, (like me on a few occasions Lol….)
try following a few of these tips to create your blog content.
Before diving into content ideas, a few reminders why I Blog. 
What's Your Reason To Blog?
Blogging is a popular way of communicating and sharing news and information.


There are millions of blogs online but don't panic, you can still stand out and get noticed.




It's a great way to express yourself and share information with others.

Improve personally and as a writer.




The best reason? (My Favorite)  You can make money doing it! 
Right, that said take a slurp of coffee and let's get started.
Do You Get Personal In Blog Posts?
Think about what you've learned.
Don't discount your own experiences when thinking about what to write.
Now if you are reading this, I presume that you are interested in learning about blogging, its a high probability that your readers have been in your shoes at some point.
So by talking about your own experiences that you have gone through, your more likely to connect with your reader because they have experienced that stuff too.
Try to relate content to real-life.
This way you can input your own knowledge in your content rather than rehashing someone else's words and research.
Write about your journey, how you got to where you are today, be honest, be yourself.
You can talk about the struggles you have faced so far in your journey linking the content together.
eg." I have struggled with online marketing for years never making more than a little bit of money here and there." this is true for me.
Then go onto describe how you overcame these problems. For me, it was finding a mentor and learning from them.
Tools You Have Used and Found Helpful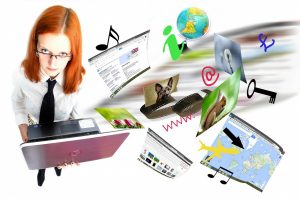 If you have managed to get your own blog up and running online? (Congratulations)
you will have had a few struggles on the way, I know I did the first time I ever tried it, and I am still learning.
You will have used tools to help you achieve this write about them,
Webb hosting is essential to set up your independent blog, write about this.
If you have started a mailing list you could write about this.
I don't want to digress but if you haven't started a list you really should I will write a separate post about this.
If you would like to be kept updated when my new posts come out? hop over to the connect with Adam box next to this post,
pop in your details.  I will let you know when I post new content.
You can write about likes and dislikes of the tools you have used,
write about an alternative product you may have found that is preferable to a higher priced product.
If you are a member of a forum that shares good information you can put your own spin on this,
or a paid group that has shared good information.
People love Free stuff if you find something, write and share about this.
I could go on, but I hope you have grasped the idea about how it's not so difficult to find content for your blog, and the more you write the easier it gets.
I now get a real buzz when I get a new idea, I have learnt to make a note of these straight away, or trust me you will forget, or maybe that's just an age-related thing.
Making Money From Your Blog
Now I hope you noticed but most of these ideas have something in common, they are nearly all going to be subjects that allow you somewhere in your post content
to add money links, after all, I love to think I have helped someone by sharing good content but its also nice to get some reward for your time and effort.
Important Note: please always concentrate on the content first and not the reward, if you write good content the rewards will follow.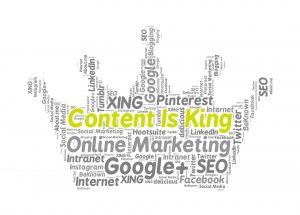 So with all this in mind, what I have written about I have Learnt over the last few weeks on my  Journey through the
Partnership To Success program click the link to watch free training from John Thornhill you will not be disappointed.
To Your Succes

P.s please feel free to leave a comment or contact me if you need help, I will always answer and look forward to reading your thoughts and suggestions.
PP.s Enjoyed reading? learnt something?
Please Hit share Buttons Below thanks.