Hello all,
If you read my first ever post Welcome To My Blog you will remember that I had my concerns. Setting up a blog involves spelling and writing, these are definitely not my strong points. "yes I know I should have paid more attention in school."
So with this in mind, the Google search read: help with writing and spelling online,
I don't know about you but if I start reading something and it is just jumbled and rambling, I lose interest very quickly.
Google Search Results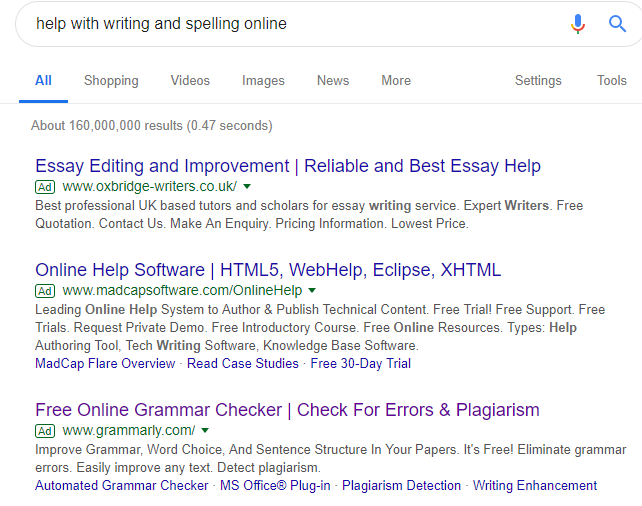 So What is Grammarly?
Grammarly is a Free Online, Full-Featured Spelling And grammar checker with seamless integration. The app automatically detects:
punctuation, spelling And Grammar
Also, word choice mistakes whilst you write, click on the underlined word this gives a drop down box for correct spelling or punctuation option.
plagiarism
Also checking a vast database of website pages against plagiarism. Grammarly is a very good tool for both English speakers and also none
native English speakers.
Grammarly is available as a Free version or a paid monthly subscription, the monthly paid version has some enhanced features such as plagiarism more writing style tips and sentence suggestions.
From looking at what the paid version offers I might take the plunge soon to help with my writing style good well-written content equals blog visitors so don't underestimate the use of this tool.
As I am only just starting out the free version fulfils my needs right now.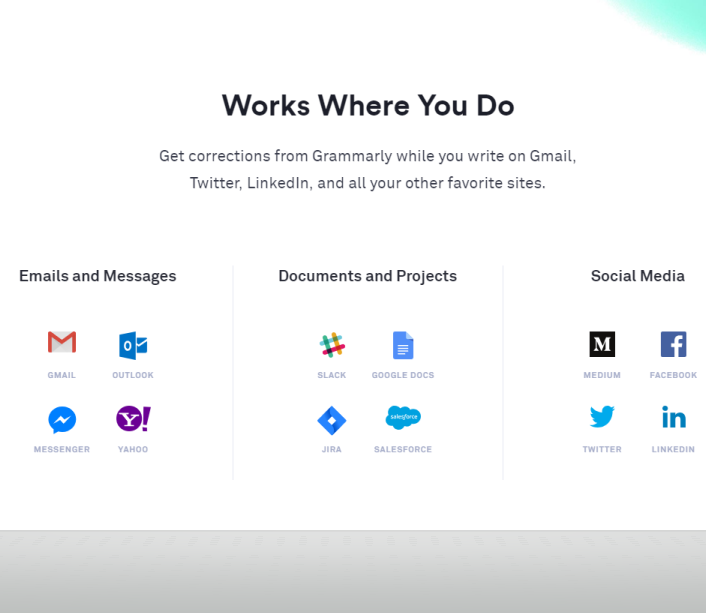 As you can see from the screenshot above Grammarly works on most platform editors, you can also log in to your account and just paste the content for checking and then copy and paste when you are happy with the content. Or hover your mouse over the Grammarly logo in the bottom right of your editor and click to edit in the App.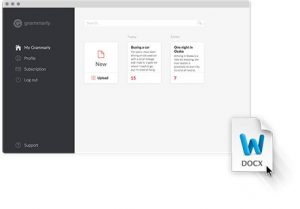 well, I hope this post has been helpful for you, go and try it now I am sure you will be impressed with your results it's just like having another pair of eyes whilst typing.
click the link to give it a try
To Your Success


P.s please feel free to leave a comment or contact me I will always answer and look forward to reading your thoughts and suggestions.
PP.s Enjoyed reading? learnt something?
Please hit share Buttons Below thanks.